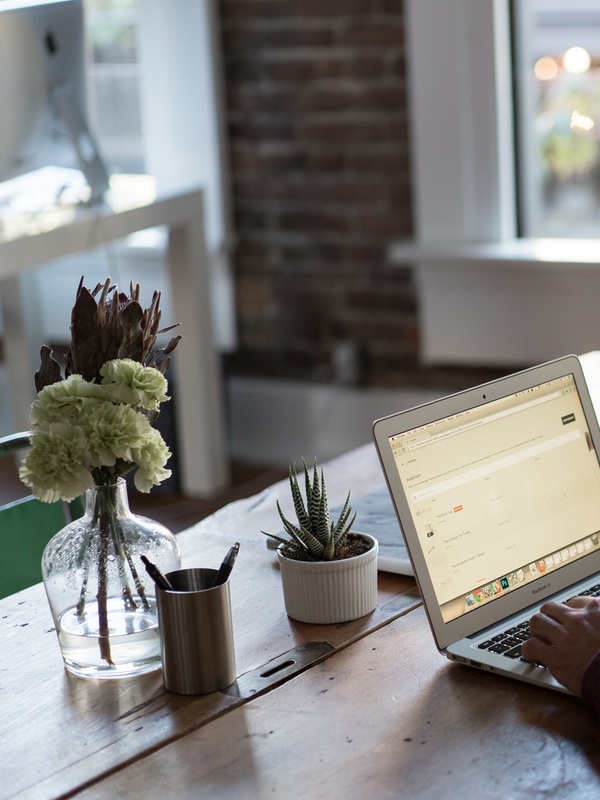 Giving You What You Need
Peace of Mind Included
At Warner Settlement Resolutions, we know how busy you are, and the many hats you wear as a professional claim adjuster. Instead of asking injured workers for settlement of their claims, why not focus on what you do best, handling complex cases, and leave the rest to us? We have a wide variety of needed skills available through our consulting firm. We are happy to help take the load off your shoulders, so you can focus on all your other responsibilities.
Do you have a specific need that's not mentioned on our website? Contact us today with your request. We've handled many different claim settlements over the years and are happy to help with yours.
Our Top-Rated Services
You're busy handling a heavy workload, We understand! That's why we have a wide range of helpful services to take the load off your shoulders.
Reach out to injured workers to settle cases, including in-person meetings to secure signatures (Fluent in Spanish).
We specialize in assisting injured workers in understanding the workers' compensation claim process and options, so they can make an informed decision about the settlement of their claims.
Document Preparation
e-Filing and walk-throughs at various WCAB locations.
Discuss type of services to best meet the adjusters' needs.
Clients that come to WSR experience an increase in settled and approved cases.
On-site file review to explore settlement potential of old inventory.