We Make It Our Business to Help You resolve claims efficiently
There comes a time when resolving a claim requires the assistance of an experienced consultant. We build a rapport with all parties involved to get the best resolution for each of your claims.
Determined to provide something better, Warner Settlement Resolutions was formed to help all parties in the claim settlement process reach the best result possible.
Whether you have a small or complex claim, we can help you get the best settlement result in shortest possible time.
We can help you settle your claims regardless if you are an individual, private or public company, or governmental agency, we can help you settle your claims with the utmost attention to detail.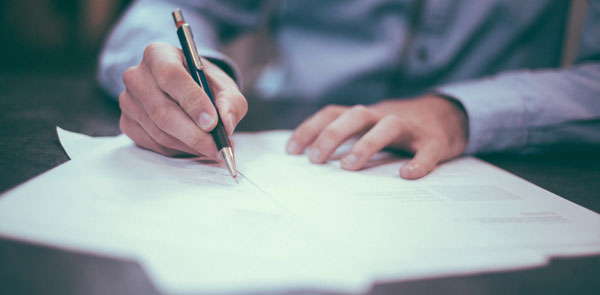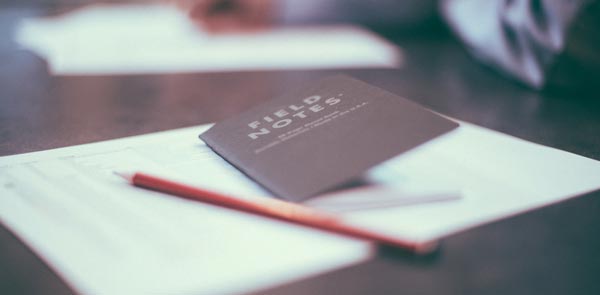 Solutions for resolving your claims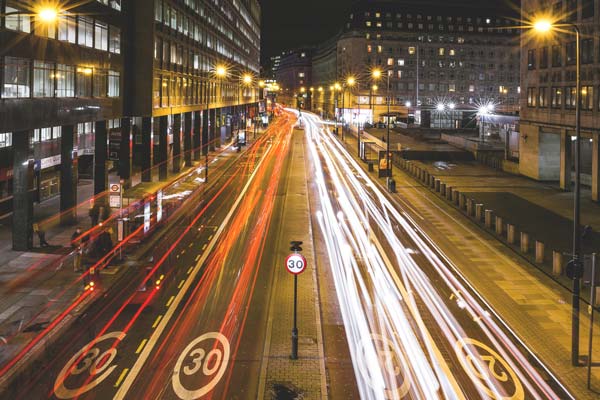 A Different Approach
At Warner Settlement Resolutions, we believe having excellent communication with all parties is the key to success of any claim resolution.
The settlement documents can be confusing to an injured worker. However, establishing an excellent rapport, which could include face-to-face meetings, will allow well-informed injured workers more likely to make the best decision.
.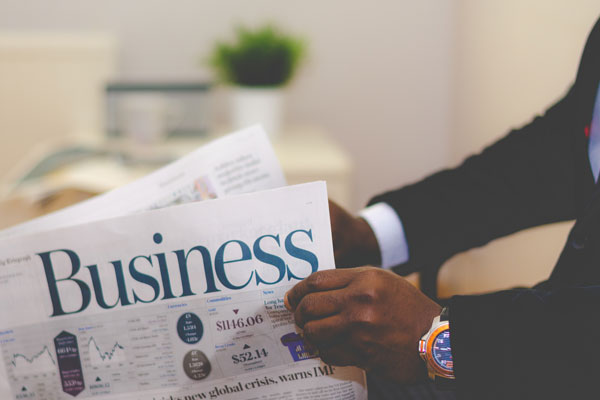 Unique Solutions
At Warner Settlement Resolutions, we believe each claim's circumstances are unique and vital to getting the best resolution.
By acknowledging each claim's nuances, we can confidently say that communicating with all parties gives excellent results.
the power of Taking that extra step
To us, it is imperative to make sure injured workers fully understand their options.
We provide a level of service that is customized based on circumstances of each claim and individual.
The knowledge gained will empower the injured worker to make a confident decision in a timely manner.